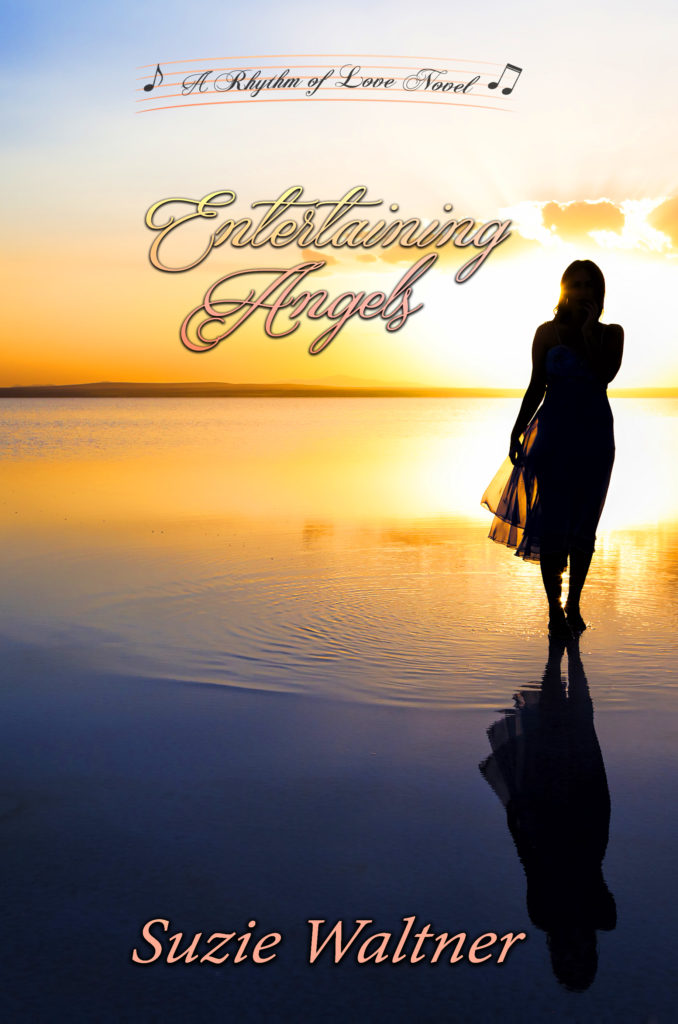 Parker St. John's world is turned inside out with one phone call from her brother. Without hesitation, she agrees to leave her solitary but comfortable life in Chicago to care for her young niece and nephew. Returning to Florida means facing painful memories, and her nightmares return once she arrives. When a new friend and a neighboring family come alongside her to help with the kids, she must learn to trust and let go of her careful control.
Working undercover is a normal part of the job for Cooper Sullivan and his partner, but their latest case takes a personal turn when Parker enters the picture. As he spends time with the woman who is a fascinating mix of courageous and cautious, Cooper realizes there's more to Parker's story than the information he's gathered. Can he solve the mystery of her past and gain her trust? Will she forgive him when she learns the secret he's hiding for her protection?
Coming soon to Amazon!
Watch the book trailer now:
Save